About Cascade Mobile Dental Care
Cascade Mobile Dental Care provides mobile dental care to individuals in Washington State. We believe that every individual has the right to make choices and to be treated with dignity and respect, in the comfort of their home or community. By bringing state of the art mobile dental equipment to the community or home of our patients we strive to maintain and provide the highest standard of infection control, and preventative care.
Cascade Mobile Dental Care accepts referrals for services from a broad range of parties including memory care, skilled nursing homes, private families, and the medical/dental community. We promote active collaboration with other health care professionals to offer the best possible care. We will work with your personal physician, dentist, pharmacist, nursing facility director and staff to bring you the level of care you require.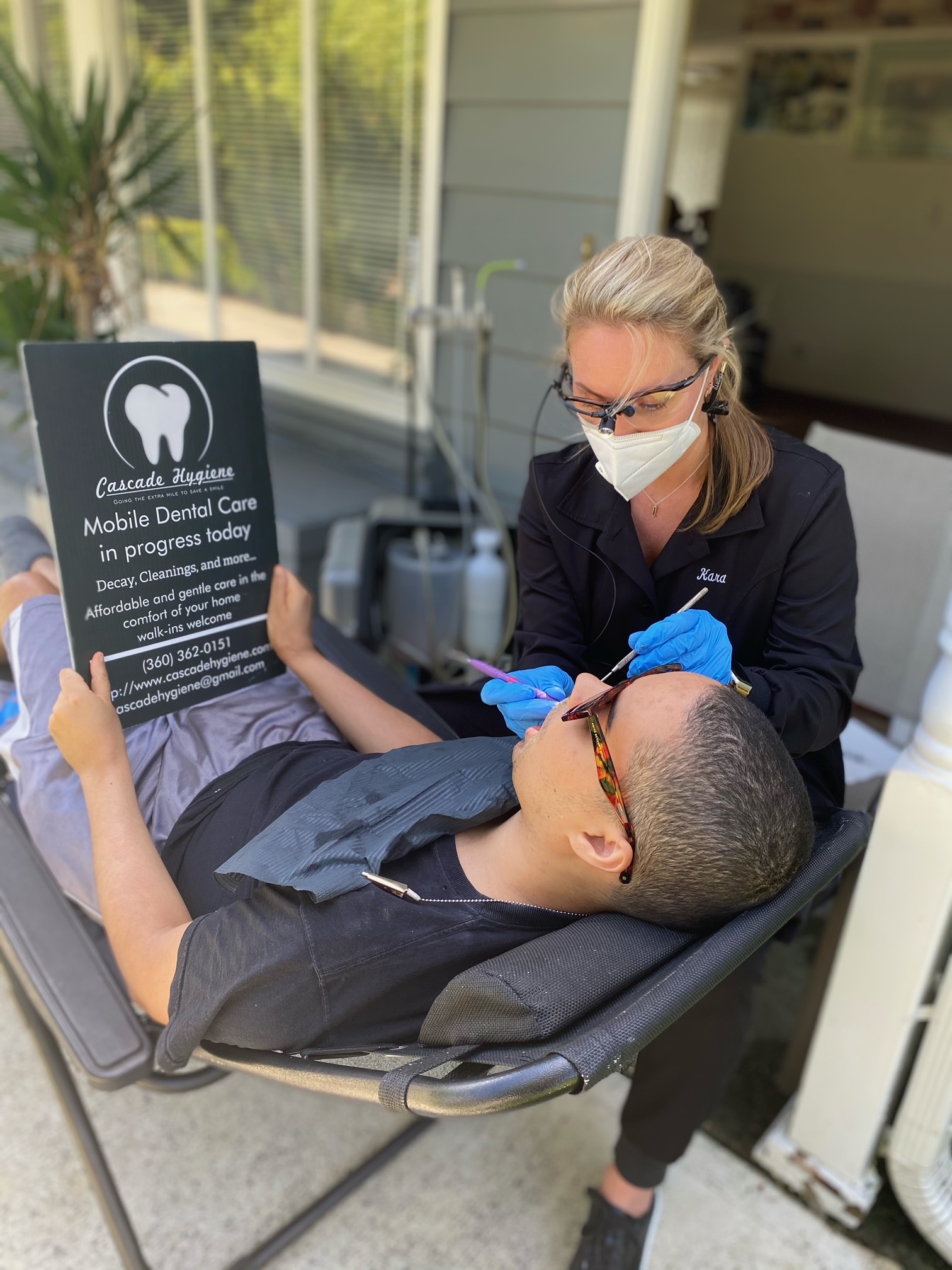 Erin Pocius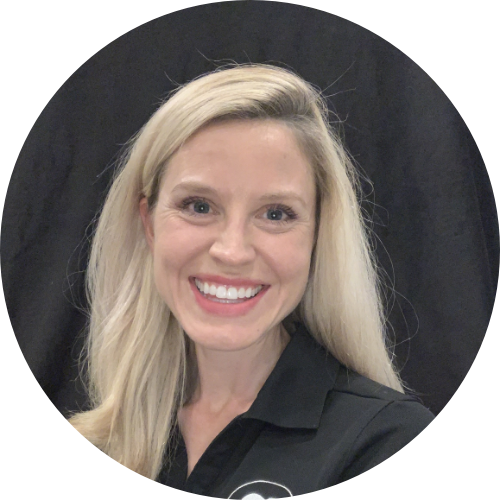 I have been a dental hygienist for over 18 Years. Born and raised in Kitsap County, I am passionate about caring for elderly and special needs patients. I feel compelled to help those who are unable to get to a dental office. It is fulfilling for me to build relationships with my patients and see their satisfied smiles.
Kara Prew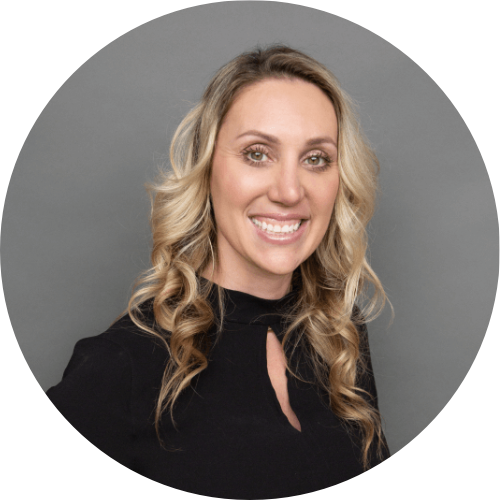 I have been in dentistry for over 18 years and still love what I do. I started out in private practice and over the years through personal experiences with patients, family and friends (God and timing) I decided to take my work on the road to help people that can't get to us quite as easily.  I am passionate about helping others and making real connections with people. It brings me so much joy to see others feel good and be well cared for.

Mona Butani, DDS – Totem Lake, WA
Reena Feider, DDS – South Lake Union/Totem Lake, WA
Erik Feider, DDS Board Certified Oral Surgeon – Kent/Auburn, WA
Mike Gile, DDS – Bellevue, WA