Cascade Mobile Dental Care Services
Our Patients
Cascade Mobile Dental Care has experience and special training with patients who have complex medical conditions including, but not limited to:
MS
Stroke
Autism
Diabetes
Trisomy 21
HIV
Cerebral Palsy
Frail and Elderly
Sensory Impairments
Pulmonary Diseases
Alzheimer's/Dementia
Spinal Cord Injury
Parkinson's Disease
Lou Gehrig's Disease (ALS) TBI Dental Fear/anxiety. Paralysis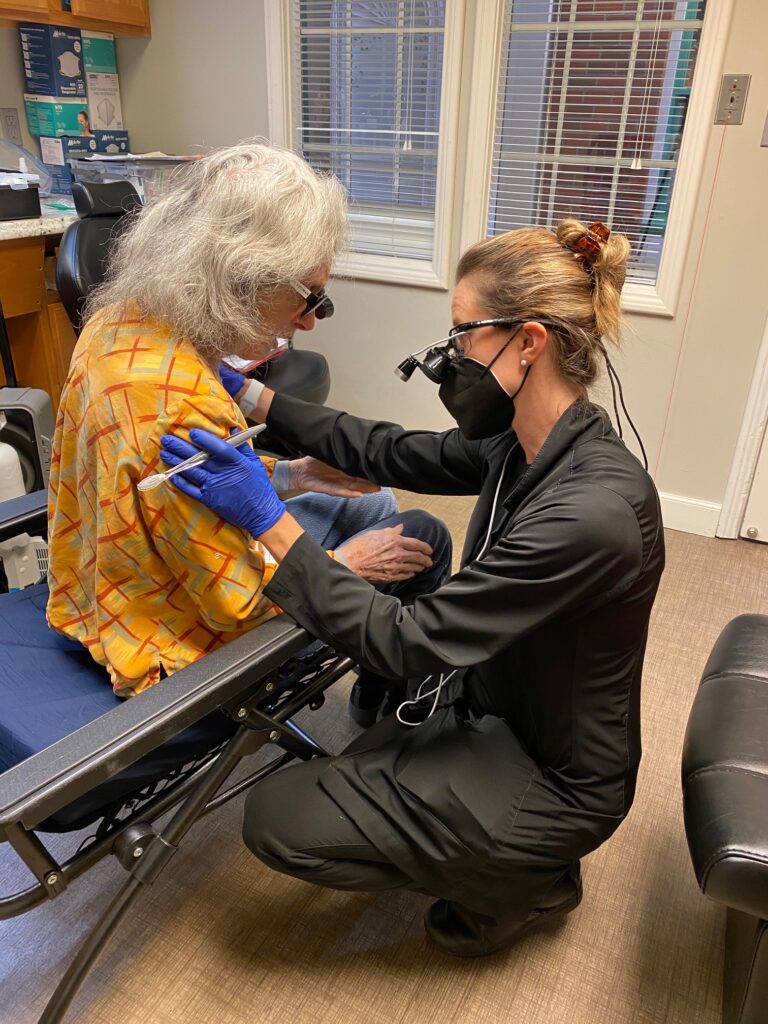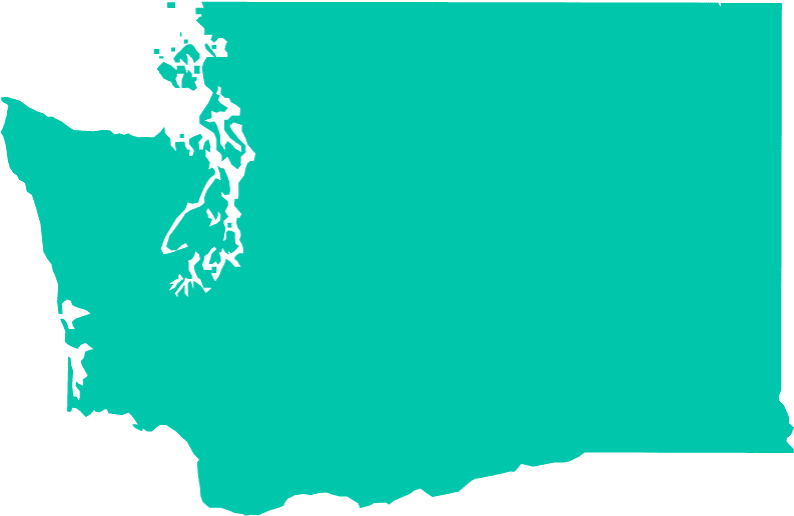 Service Areas
Cascade Mobile Dental Care provides mobile dental service throughout Washington state. We are always expanding and happy to provide care wherever there is a need. Our services are provided to those who are uncomfortable or unable to visit a local dental office for dental care including the following:
Skilled Nursing Facilities
Independent Care Facilities
Assisted Living Facilities
Group Family Homes
Retirement communities
Hospitals and clinics
Adult Family Homes
Special Needs Homes Senior Centers
Select Schools. Private Homes
Education & Training
Cascade Mobile Dental Care also provides free In-Service training for staff. Our training provides employees with the ability to feel more comfortable brushing residents' teeth. Participants will also learn to recognize potential dental problems that could lead to acute infections. Our hands-on training fosters confidence and ensures safety when providing daily care for residents.
Please call (360)362-0151 to set up a FREE consultation and Health Talk for your community.